Competitive Bidding, it's not a new idea, cities and localities utilize it to get a lower price on-highway and construction projects. The construction companies come and place a bid for what they would charge to complete the project and the city chooses the lowest price. Seems like a great idea (for construction) but not for healthcare.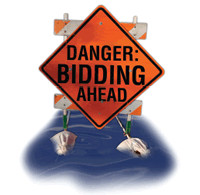 The competitive bidding program was established in 2003 as part of Medicare Prescription Drug, Improvement, and Modernization Act of 2003 this allowed Durable Medical Equipment (DME) Providers to place bids in certain areas for equipment such as oxygen, hospital beds, wheelchairs, etc. Medicare would then choose based off the lowest bidders which providers would supply the equipment in those areas. Those companies that did not win the bid were not able to service any Medicare patients in that area. This is great for Medicare as it lowers costs and saves them millions of dollars yearly. However, what they fail to recognize is the end-user. The patients needing these supplies are often dealing with companies that are hundreds of miles away and in some cases a few states away in order to get equipment. This leads to patients having no education on how to use their prescribed equipment which can result in serious medical issues in the future.
Another issue that happens is smaller DME providers come into an area and set up shop just to "Win The Bid" with no intention of really servicing the customer. Their hope is that a bigger or national competitor will come in and buy them out. Many of the national competitors might take them on that offer because they can spread the cost over the rest of the territories. However, smaller regional companies that are established and reputable find the expense not worth it due to the reimbursements being so low.
Medicare cuts, in general, are also on the steep decline, every year Medicare decides to pay providers less and less even those areas not affected by competitive bid. Oxygen for example, which takes a lot of effort for the provider to distribute involves getting all the documentation, proper testing, and face to face notes, not to mention educating the patient on proper usage of the equipment. Medicare also does not pay for supplies needed to ensure the patient always has fresh supplies, this combined with the providers going out to resolve equipment malfunctions proves to be lost revenue to those providers. This will in the end cause many of them to either stop taking Medicare or accepting it as non-assigned and passing the cost off to the patients, in which the patient would have to submit the claims and get a fraction of their money back.
These changes affect more than just DME supplies, they also have an effect on those with Diabetes. Check out this article published on Healthline.com The data they present is daunting which can be summed up by this excerpt:
"The original intent of the Competitive Bidding Program was to save money on durable medical equipment, but the data shows it is actually driving up costs in the form of avoidable hospital bills and exposing beneficiaries to much higher out-of-pocket costs for those unnecessary inpatient stays,"
That is a bold statement, which holds true, a prime example is that Medicare does not cover items like bath seats, safety bars, or toilet seat elevators, vital equipment that can prevent a fall in bathrooms, which is where 80% of all falls take place. However, Medicare will pay for the hospital stay and rehabilitation to recover from that bathroom fall. A simple $60 item could easily have avoided thousands of dollars in hospital bills that could easily be passed on to the patient.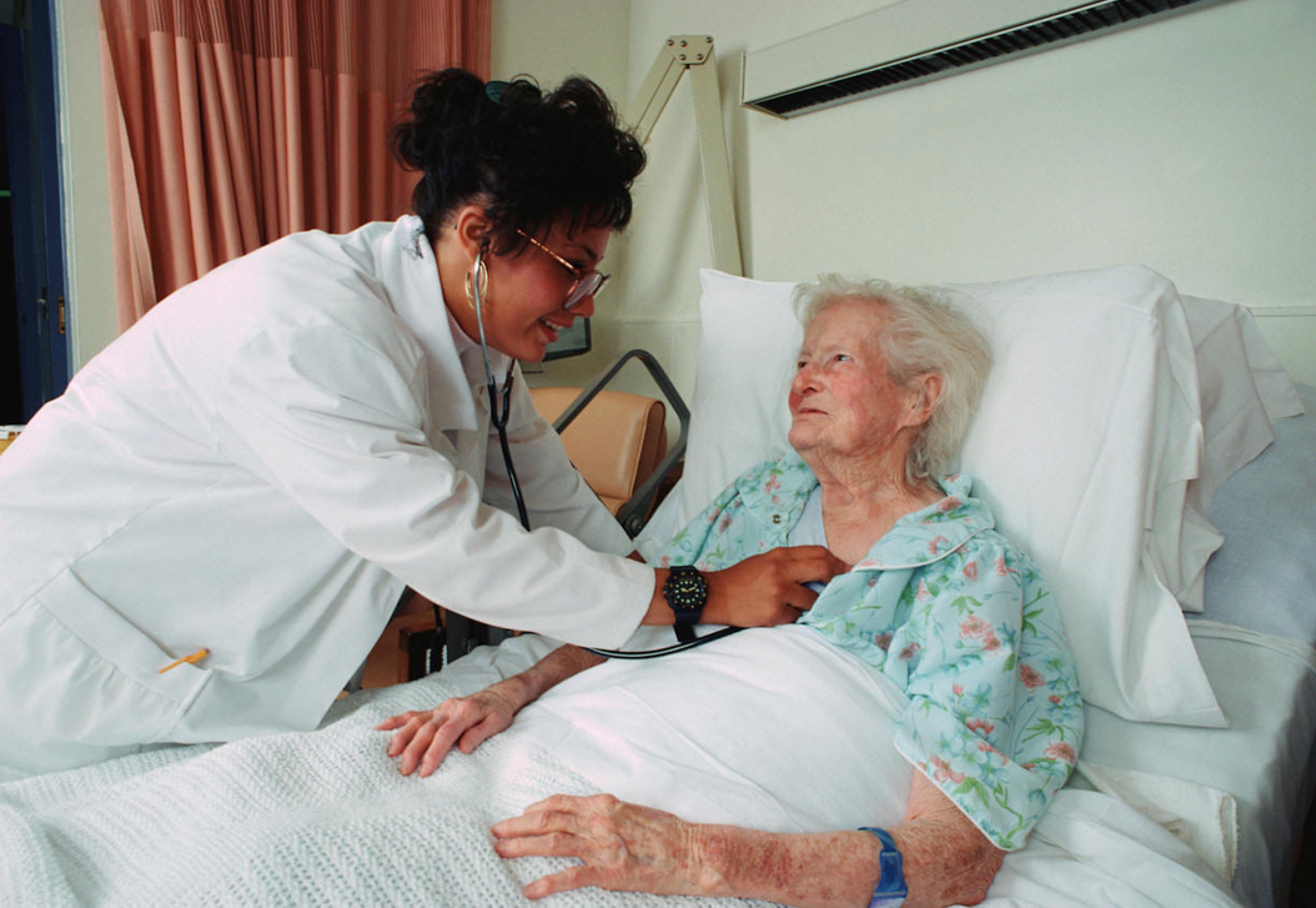 What You Can Do
Our best defense is to make our lawmakers aware of the issues and how it is affecting our everyday lives, not allowing patients to get the healthcare they deserve. Contact your local government officials by searching for them in this database. If we all come together we can make a difference and get the health care we as Americans deserve.