---
MANCHESTER, NH – Join Stay Work Play NH and the NH Institute of Politics for the third in a new event series, "Life of the Party," featuring Gov. John Kasich, a chance for free-flowing and casual discussion with political candidates, where party politics take a backseat to civil conversation.
Candidates will discuss what it would look like if they hosted a party. When guests arrive for the event, the candidate's curated musical selections will be playing, and they will talk about what they would serve for food and drinks, who their co-host might be, their choice of activities for their get together (board games, sports on TV, etc.), what their guest list would look like, and topics of conversation with their guests.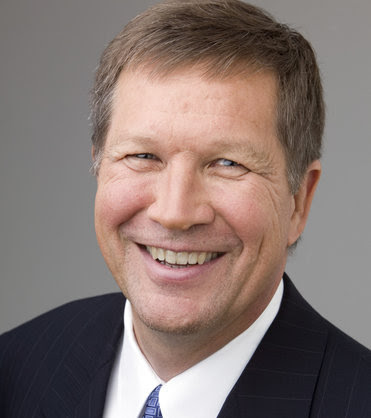 Event moderators are Mike Skelton, President & CEO of the Greater Manchester Chamber of Commerce; Kate Luczko, President & CEO of Stay Work Play NH; Matt Toy, SVP, Customer Experience at Dyn; and Sarah Crawford Stewart, President, b-fresh consulting, will engage Gov. Kasich and the audience in a relaxed setting and in genuine conversation; not specifically tied to politics, but in getting to know the candidate as a person as well.
Refreshments will be provided.
Organizers say the "Life of the Party" event series is meant to create an intimate atmosphere with members of NH's Young Professionals Networks, college students and other young talent in a comfortable "come as you are" setting (so if you work in jeans and a hoodie, come in jeans and a hoodie.).
Also, attendees should be prepared to join in the conversation and take advantage of a chance to ask questions that matter to you.